Many plants and factories in Australia and New Zealand face challenges when outsourcing spraying solutions such as custom spray lances, injection quills, and chemical injectors.
It's time consuming and requires lots of project management to source pipe, flanges, nozzles, and fittings separately; then coordinate fabrication and test procedures of the assembly.
By consolidating into a single engineering supplier, plant managers can trust their lances will be correct the first time, every time.
Full-service engineering companies that specialise in spraying nozzles and custom solutions, such as Spray Nozzle Engineering, facilitate the process of getting custom spray nozzle lances installed in Australia and New Zealand plants. These type of companies can also provide the piping section into which lances are installed and everything needed from the concept design stage to on-site delivery; right down to the gaskets, studs, and nuts.
There are many benefits to single-sourcing all components related to spray lances. This ensures that there are no last minute on-site surprises, and customers can concentrate on larger process details knowing that the outsourced engineers are working for them.
However, choosing a full-service engineering company to do this type of job is not enough.
Two factors to consider when choosing a single source supplier:
A company that can provide complex ASME or other Code compliant fabrications instead of simple flush pipe and flange assemblies is ideal.
An engineering organisation that installs only quality nozzles that are well known in the industry such as BETE; industrial nozzle technology manufacturer for downstream oil, gas, chemical process control and more.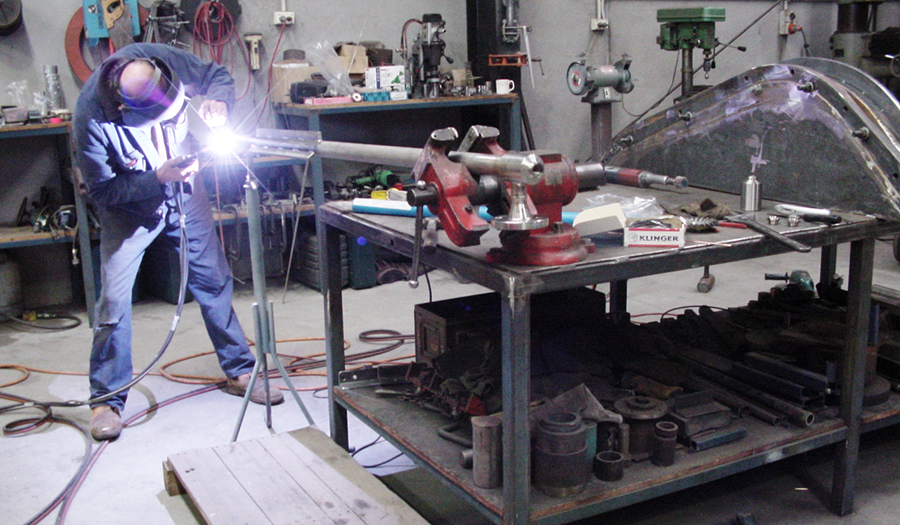 Complete spraying solutions
Spray Nozzle Engineering has combined Australian and New Zealand fabrication, engineering knowledge with Bete Fog Nozzle's metallurgical and industrial nozzle expertise, to custom design spray lances that meet specific local conditions and material requirements.
With Spray Nozzle Engineering's specialist knowledge in single and two fluid atomisation, their lance designs include permanent and fully retractable spray lances that enable retraction safely while still on line. Industrial nozzles can be supplied in special high temperature and corrosion resistant metals with quick delivery times due to Bete Fog Nozzle's in-house casting capability.
Recent applications include spray water cooling in refrigerated vessels, fire protection, gas quenching and liquid injection. Spray nozzles and feed piping designs can now all come from one supplier, minimising multi-supplier integration and communication headaches.
To request a lance, simply send an inquiry. If you're not sure what the most appropriate arrangement is for your situation, simply call us and our engineering team can make a recommendation based on their extensive experience.