Used by the world's largest foundries, steel mills, paper mills & saw mills, packaging and heavy industries; Silvent has the largest range of safety air blowing duster guns, fixed air nozzles, stainless air knives and air exhaust silencers.

Silvent air nozzle design can: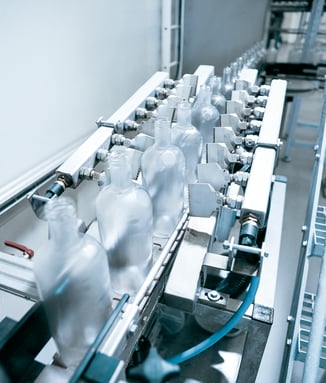 *Reducing air consumption by at least 35%
*Conserve energy up to 50%, saving hundreds or thousands of dollars on power.
*Complying with authorities' safety requirements.
Silvents unique nozzle design solves problems of excessive air turbulence that generates harmful noise thus reducing -
*Inordinate energy consumption.
*Waste of expensive compressed air.
*Hazardous working environment & risk of embolism with air pipe dead-ending on skin.
Choosing the right air nozzle and or safety air gun, with the correct blowing pattern which helps deliver increased blowing force, with less air, made from right materials to suit your environment. Helping you to
implement technology for cleaning, drying, sorting or moving. All Silvent air nozzles and safety air guns are designed with safety nozzle tips, preventing dead-ending pressure build up on skin surfaces, which is an investment in safety.
Not one size air nozzle or safety air gun will fit all applications; that is why Silvent has an air nozzle or safety air gun for every air blowing application. By matching the pipe diameter or blowing force required to get the job done, with safer, quieter and ergonomic designs, all while using less compressed air, this means operators can get the job done with air guns and nozzles they know will work, saving time, money and energy and increasing quality and output, whilst maintaining a high safety standard.
Need a custom air nozzle solution for fixed or air knife blowing with compressed air? Spray Nozzle Engineering Ltd can provide custom Silvent air nozzles, air knives, compressed air manifolds and air gun lance solutions for every blowing application.